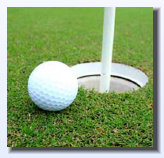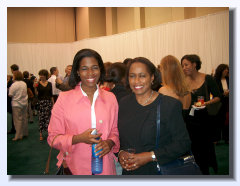 This website is about keeping our friends and family informed about us, and what we are up to.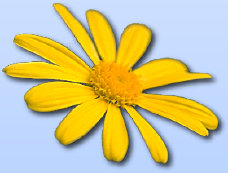 Pictures of us, and some of our friends.
...that we happened to have photos of.



Copyright (C) 2011 RV Newsome, Associates, LLC. All Rights Reserved.


What are we up to in 2014
Click Pictures to see more.